Affordable Event Rentals in San Diego
Elevate your event with our vast variety of glassware, dinnerware, flatware, and miscellaneous items
Welcome to the Kitchens for Good Shop Rental program, your go-to for affordable and unique event rentals in San Diego. Our rental offerings include glassware, dinnerware, flatware, and a range of other decorative pieces for small events. From beach picnics to tea parties to weddings to holiday celebrations, you'll be certain to find a range of items to make your event stand out.
We know how important it is to create a memorable event for guests and clients, but we also understand that costs can quickly add up. That's why we're committed to providing you with high-quality rental items that will elevate your event without breaking the bank.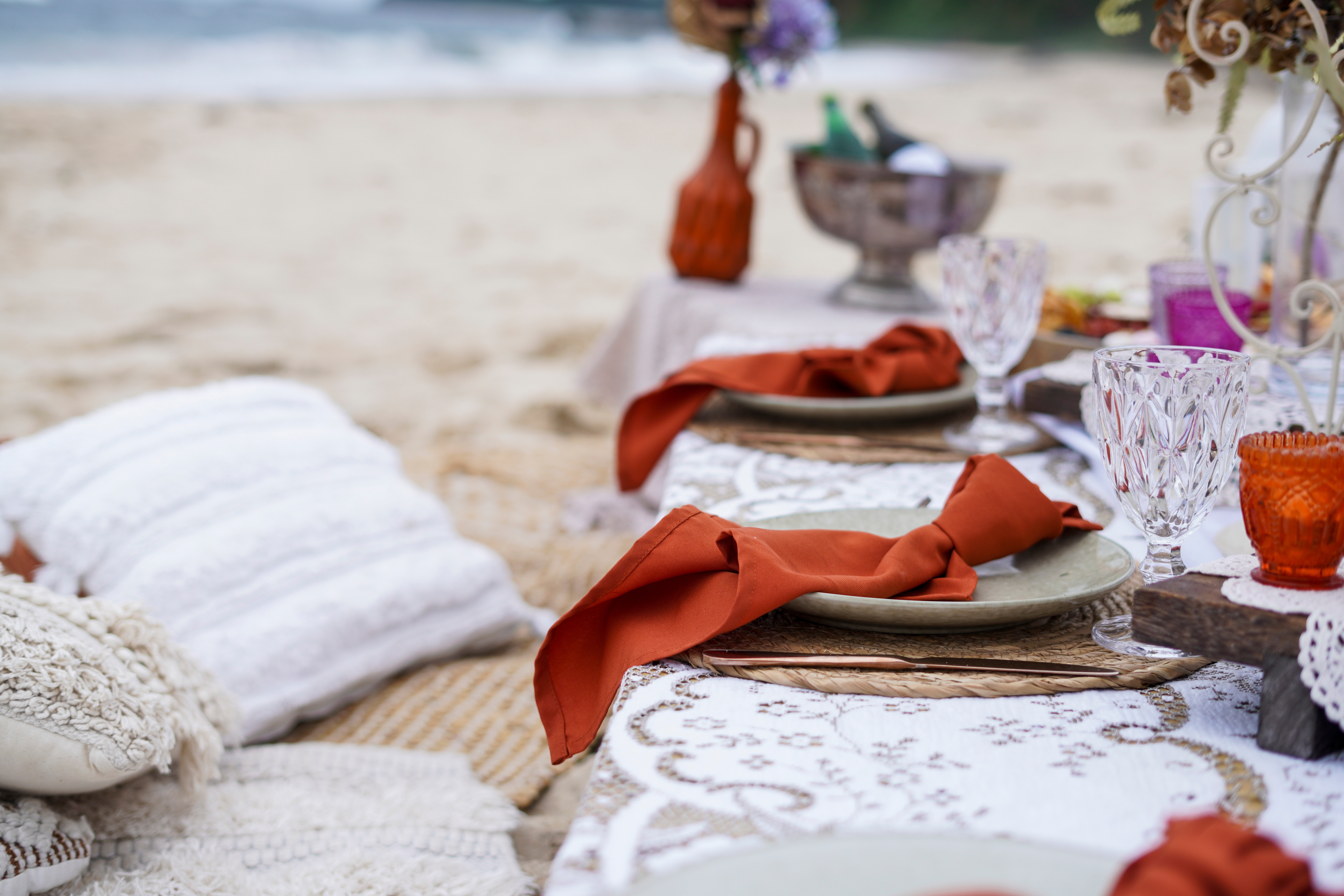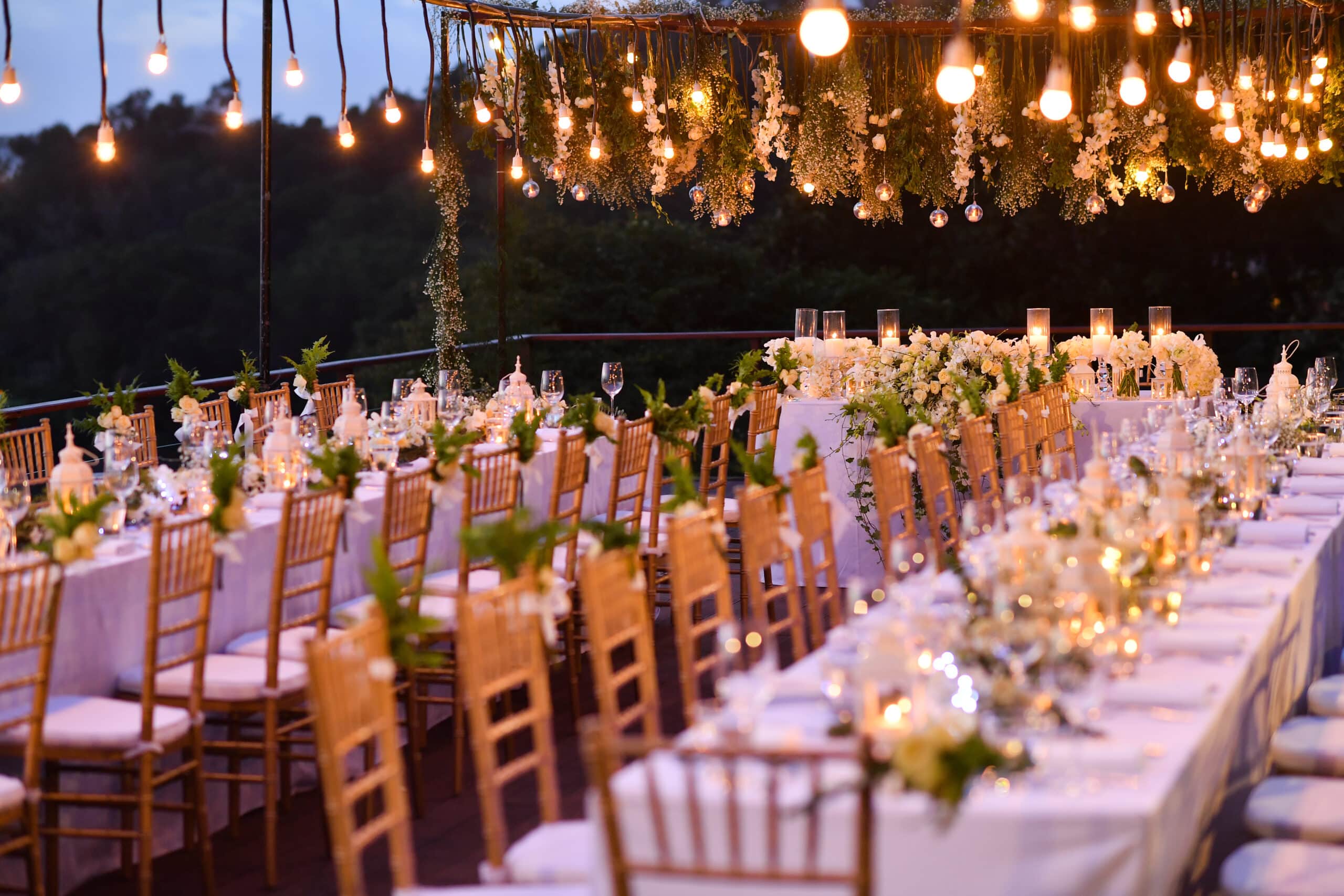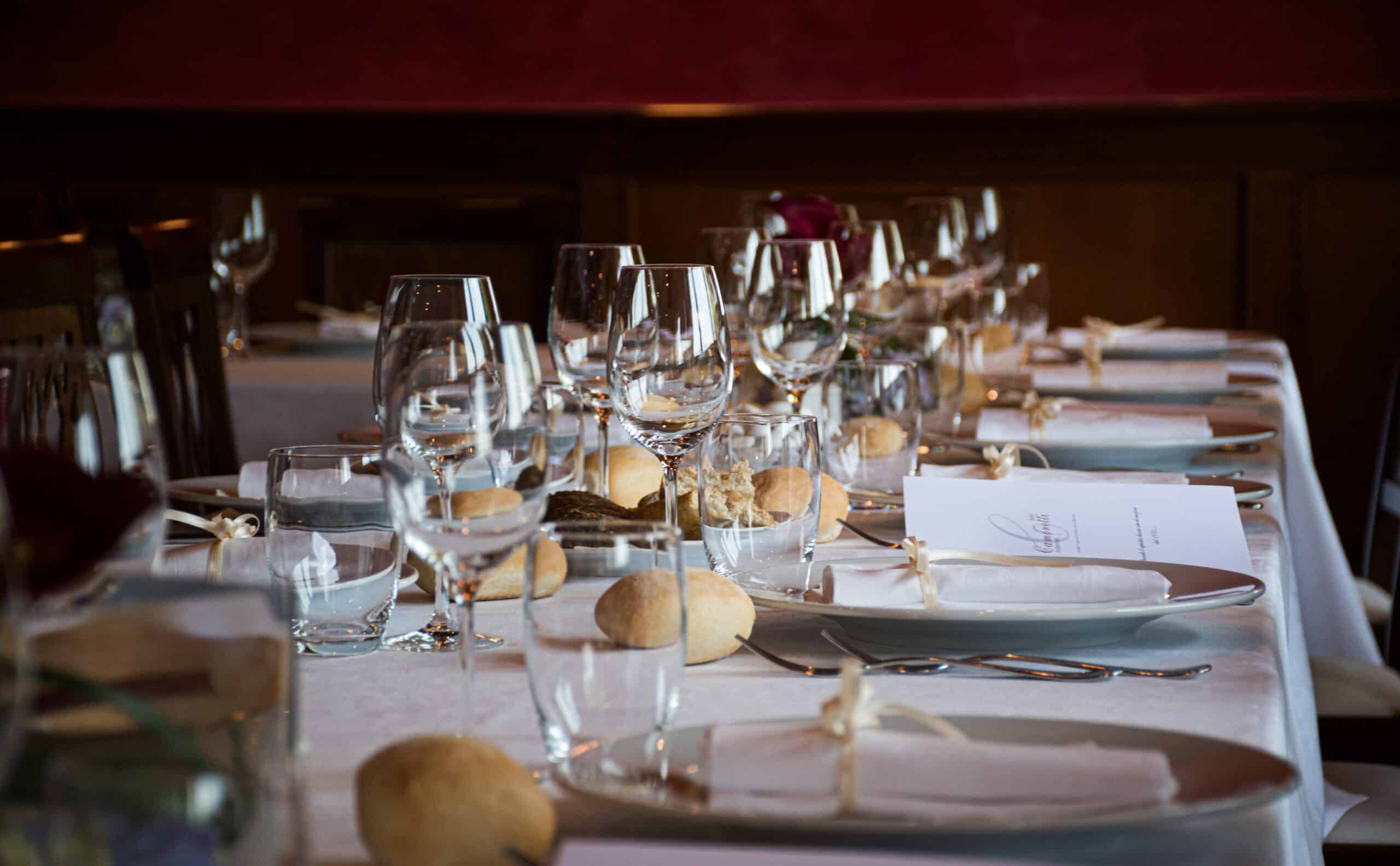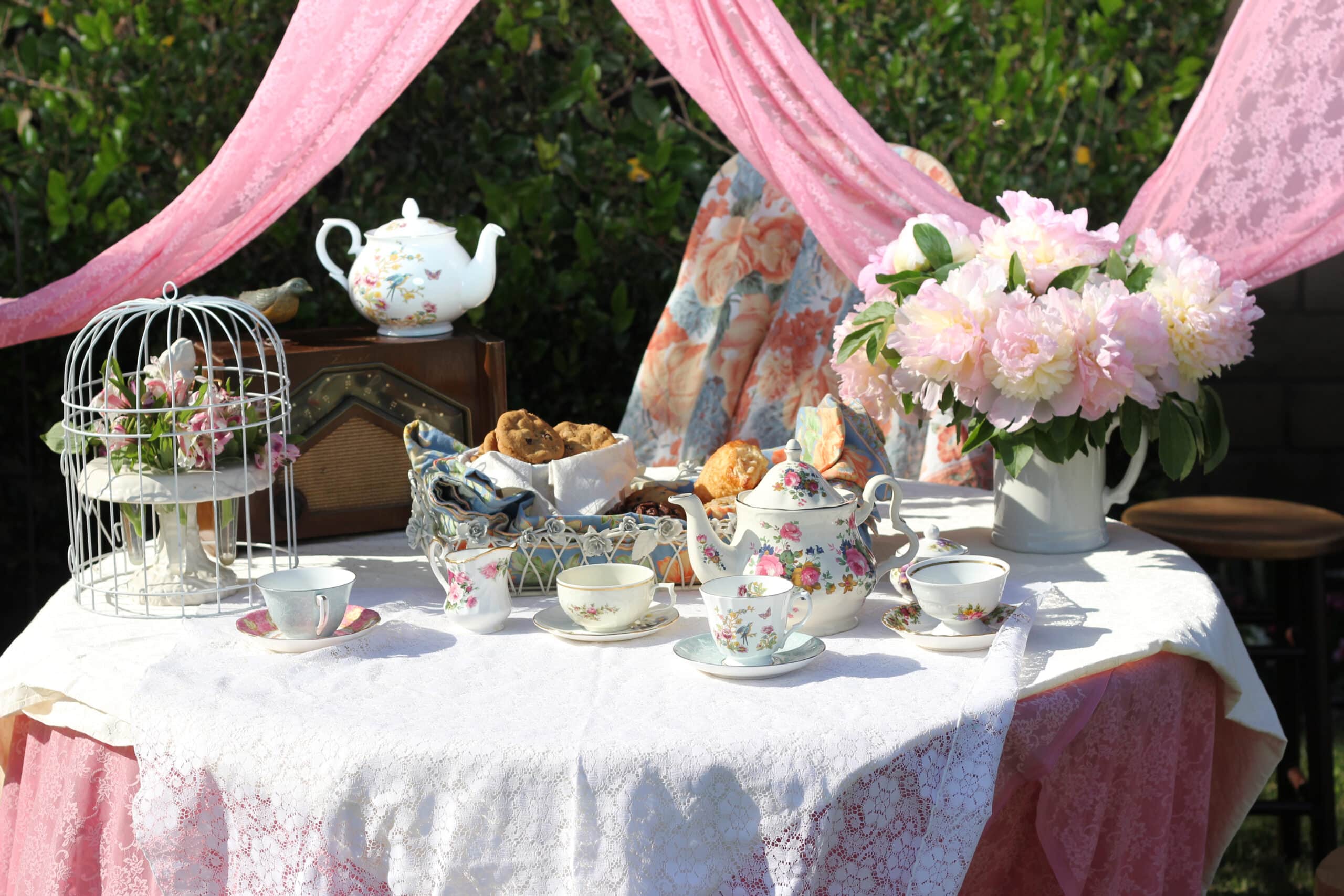 Our Rental Items
From classic and timeless to modern and eclectic, we have something for everyone. Because our items are second hand, there may be some variations in their condition. But that also can be part of their charm and character, and we make sure that everything is functional before you leave the shop.
Because we're a retail store, inventory changes constantly. That said, we always have thousands of items available! You can go with traditional table settings and décor, or you can mix and match colors, patterns, textures to create a vibrant table design.
Our rental model is different from other rental experiences. You purchase each item at full price, and when you bring it back to the shop you get up to 50% of the purchase price back. Alternatively, if you fall in love with your items during your event, you're welcome to keep them.
Sustainable Renting
All of Kitchens for Good initiatives work to foster the four pillars of sustainability – Social, Human, Economic, and Environmental. We're committed to reducing waste while making a positive impact on our community. Our rental items are pre-owned and pre-loved, donated to us to sell to help fund our non-profit programs.
By choosing Kitchens for Good for your event rental needs, you're not only making an eco-conscious choice but also supporting our programs that truly transform lives.