Welcome to the Kitchens for Good Shop! From baking, cooking, and dining essentials to home décor, we sell pre-owned kitchenware items at unbeatable prices. Liven up your kitchen with a range of items bought in-store and online. And feel good doing it since proceeds support the Kitchens for Good mission!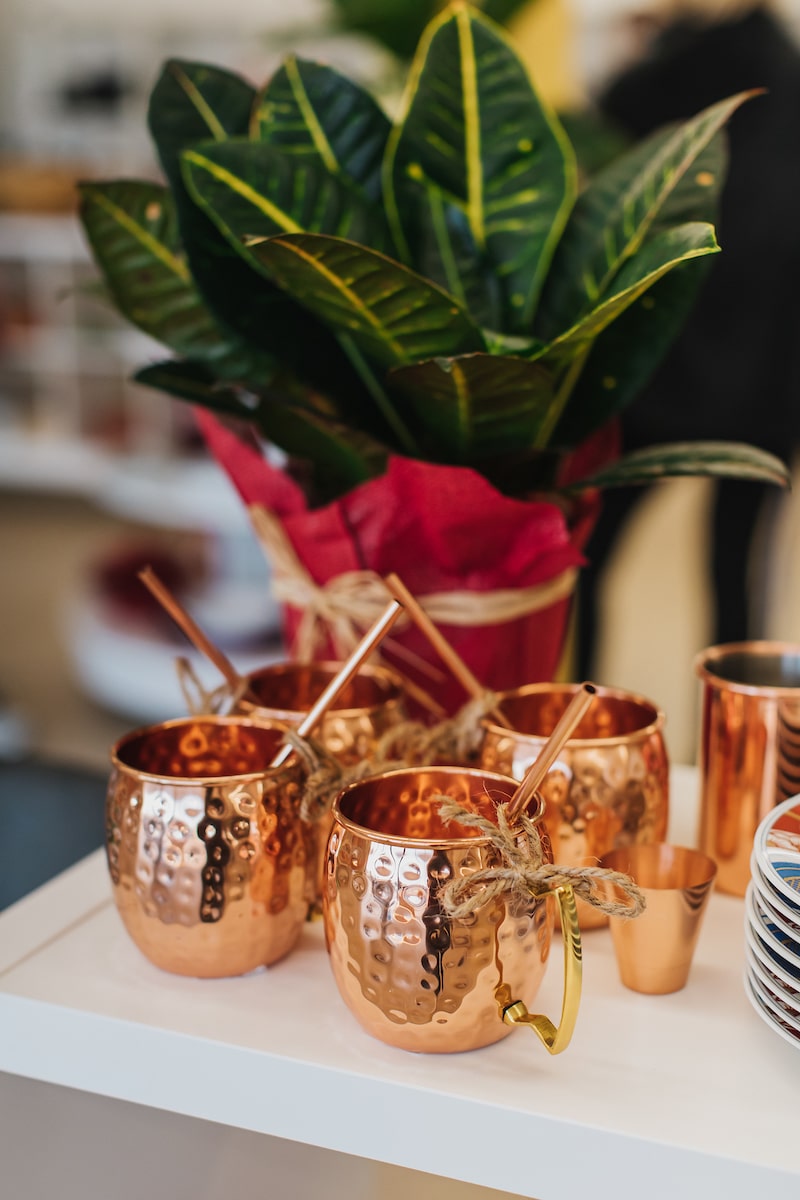 In-Store
Visit our kitchenware shop where we have thousands of items for you to peruse, including dutch ovens, kitchen utensils, small appliances, vintage treasures, and one-of-a-kind collectibles. Enjoy the thrill of the find and see what you unearth.
Online
Our eBay kitchen store is a treasure trove of pre-loved items and unique high-end finds certain to brighten up your kitchen. Find brands such as Richard Ginori, Le Creuset, KitchenAid, and much more.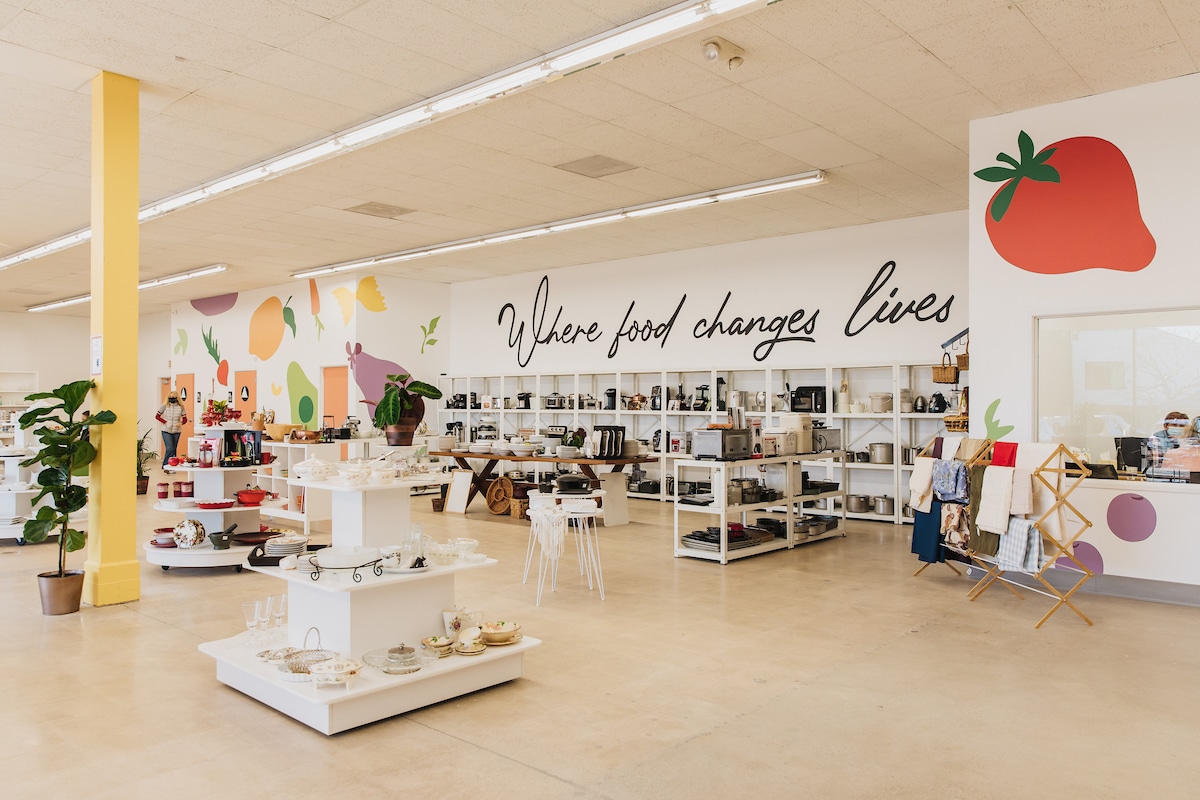 How Your Purchases Help
Proceeds raised from your purchases of pre-loved kitchenware and home décor items help to transform lives. Our Apprenticeship programs help people take steps forward in their lives. Apprentices gain the skills and support they need to overcome traumatic histories and break down employment barriers while launching new careers in the hospitality industry. Our Apprenticeship programs are California state-certified, allowing our Apprentices to secure well-paying jobs, grow in confidence, and give back to their communities.
It takes a lot to support each of our Apprentices with what they need to succeed. Purchases from our kitchenware shop help to support our programs by providing funding for uniforms, tool kits, food for sustenance, and more.
Kitchens for Good Shop Information
Stop by our kitchen store for all your kitchenware needs! See our address in Pacific Beach, store hours and contact information.
Address:
980 Hornblend Street
Pacific Beach
San Diego, 92109
Store Hours:
Monday through Sunday 10am – 6pm
Contact info:
(858) 999-0125
shop@kitchensforgood.org