Start Your Own
BUSINESS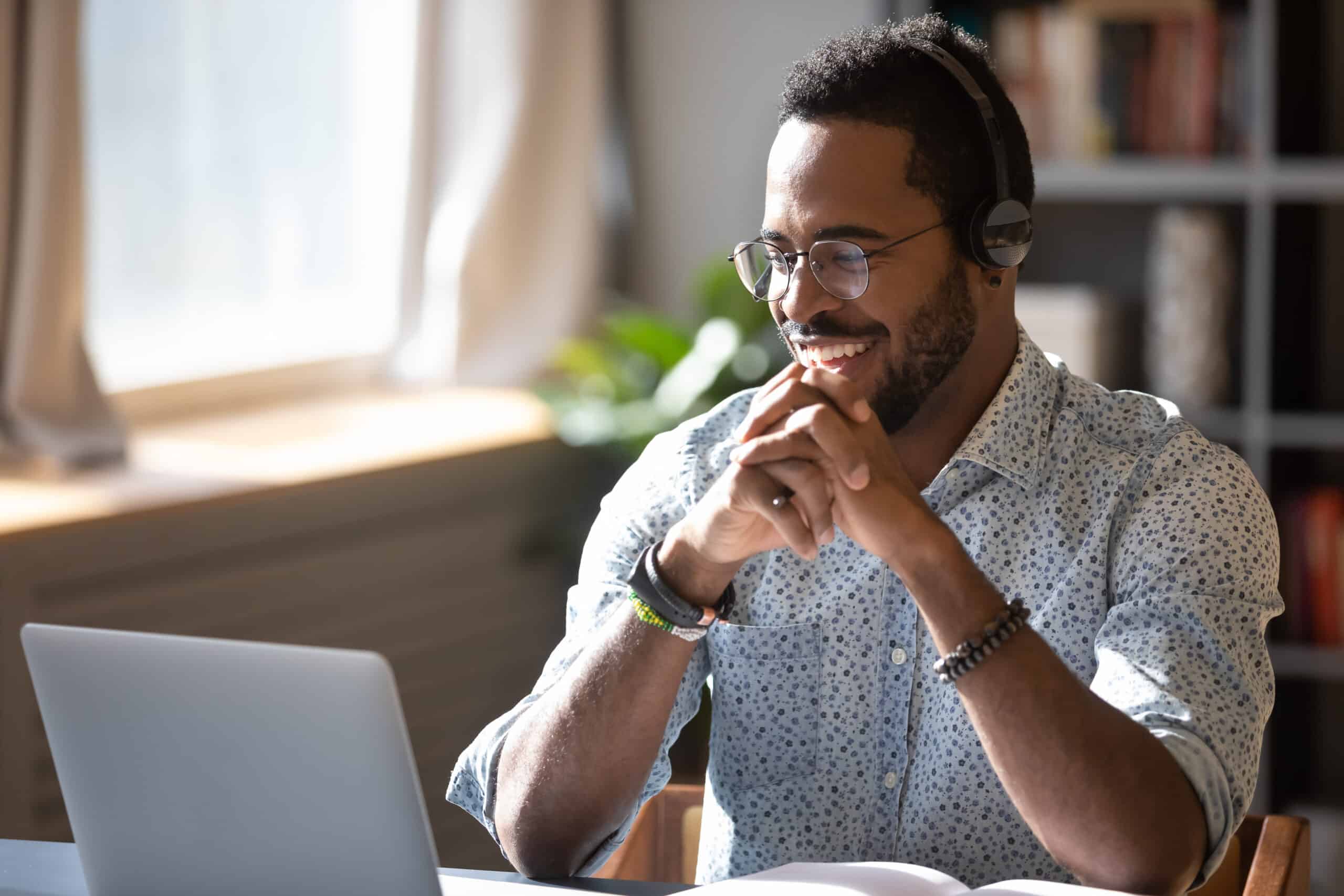 New Program Coming Soon!
Kitchens for Good is developing a Micro-enterprise Program to help people in our community turn their dream of starting a business into a reality. If you have a special family recipe all your friends say should be in stores or a one-of-a-kind homemade product that you want to share with the world, this program is for you!
The Micro-enterprise Program will help you learn the necessary skills and requirements for starting and growing a successful business. Here are some key topics you'll cover during this intensive, tuition-free program:
What it Takes to
Start a Business
Determining what success means for you
Understanding what it takes to be an entrepreneur
Identifying the resources to get your business up and running
The Foundation
of Success
Define what makes your product unique
How to identify your target market
Techniques to stand out in a competitive landscape
How to protect your creative ideas
The Nuts & Bolts of
Product Development
How to find the materials you need to start making your product
Creating branding to bring the look and feel of your business to life
Packaging and distribution of the finished product
Financial management practices to make your money grow
Sales and marketing skills so your great product gets noticed
Creating business plans to take your micro-enterprise to the next level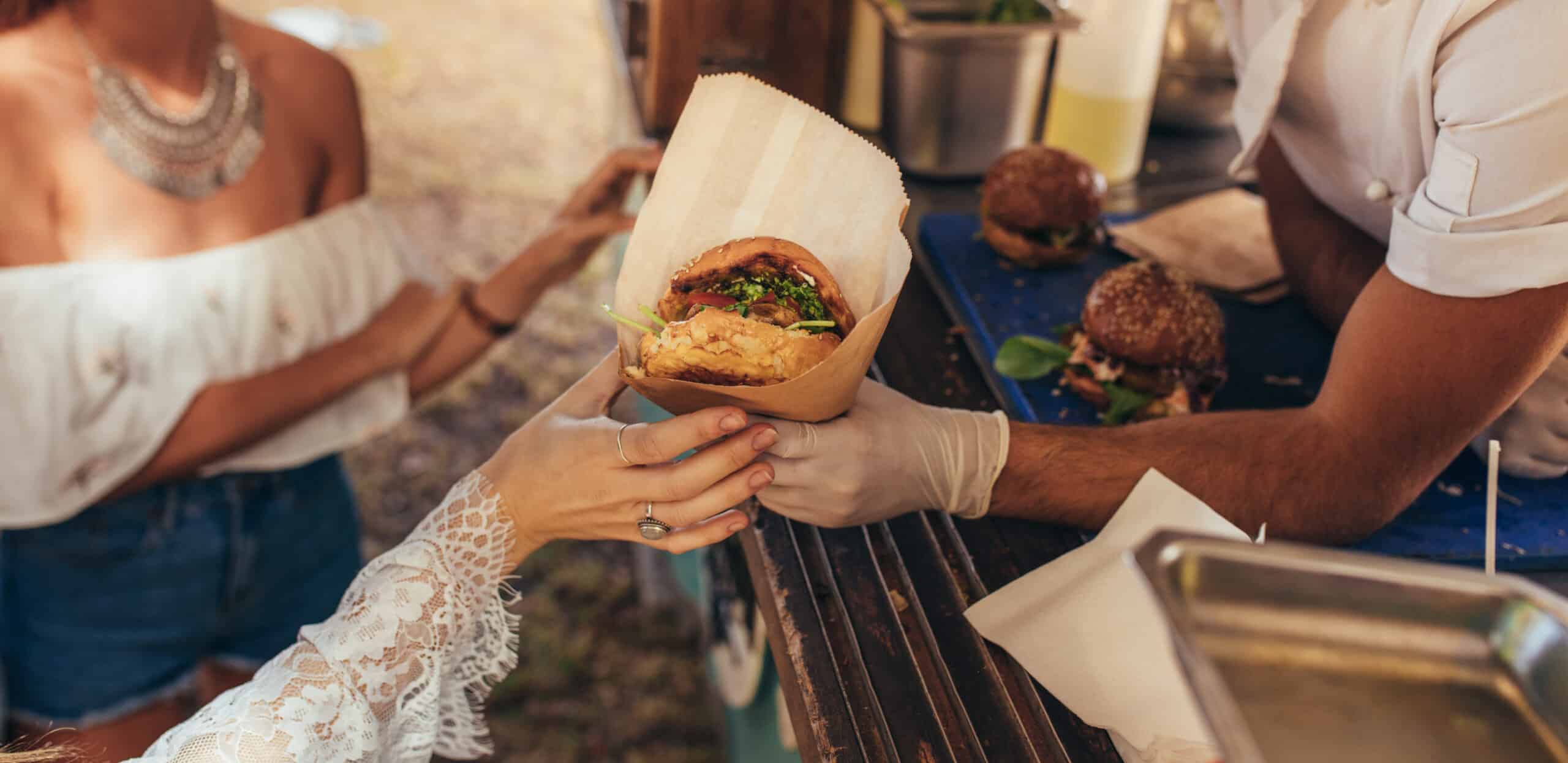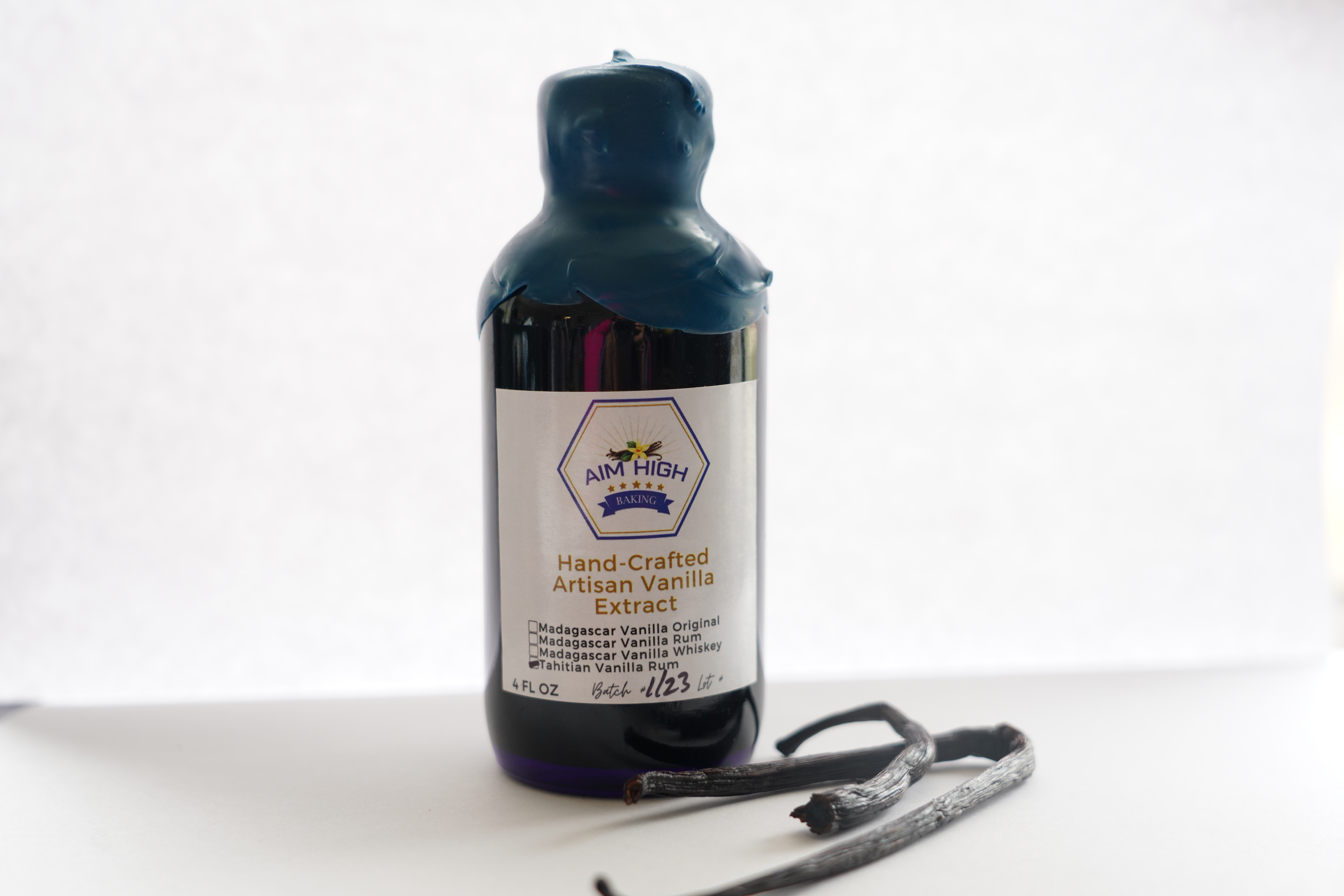 Bring Your Small Business To Life
The Micro-enterprise Program will be a complete package, including opportunities for mentoring, networking, financial counseling, access to investors, and other resources. Let Kitchens for Good support your creativity and passion!
To be notified when this program goes live, please complete the form.