Corporate
PARTNERS
Our partners are champions.

You share our belief in helping individuals access meaningful and sustainable careers and the opportunity to transform their lives. You are changemakers. Kitchens for Good corporate partners actively engage in our work to have a sustainable impact on our economy, our society, and our environment. Your organization has the power to make a difference to so many in San Diego.
Choosing to partner with us can bring huge benefits to your business, fulfilling your philanthropic and employee engagement goals. Kitchens for Good corporate partners come in all shapes and sizes and, together, we help transform lives. Our experienced team will work closely with you to develop a partnership that is mutually beneficial and highly effective, with recognition for your support.
The program offers high-profile sponsorships, volunteer opportunities, fundraising campaigns, donation drives, and more. We've worked with local companies and international brands alike, so we'll be able to craft something that meets your unique needs.
Why Become a Kitchens for Good Corporate Partner
Your purpose-driven company will benefit from partnership in many ways:
Partnership helps to drive your profits and employee morale. Our corporate program can help you to retain employees, improve brand perception with key stakeholders, and bolster your bottom line.

You're supporting the local community. We are a San Diego-based nonprofit dedicated to helping people take the next step forward in their lives.

We're sustainably-minded. We teach Apprentices sustainable practices, such as root-to-stem cooking and other food waste reduction methods, and have partnered with other local sustainable organizations to inform on food waste reduction. And, the Kitchens for Good Shop provides people with a place to donate preloved and unwanted kitchenware. If every US household recycled 1 pot or pan, the CO2 emissions saved would be equivalent to taking 185,000 cars off the road for a whole year and the energy saved could power 322,251 homes for a year!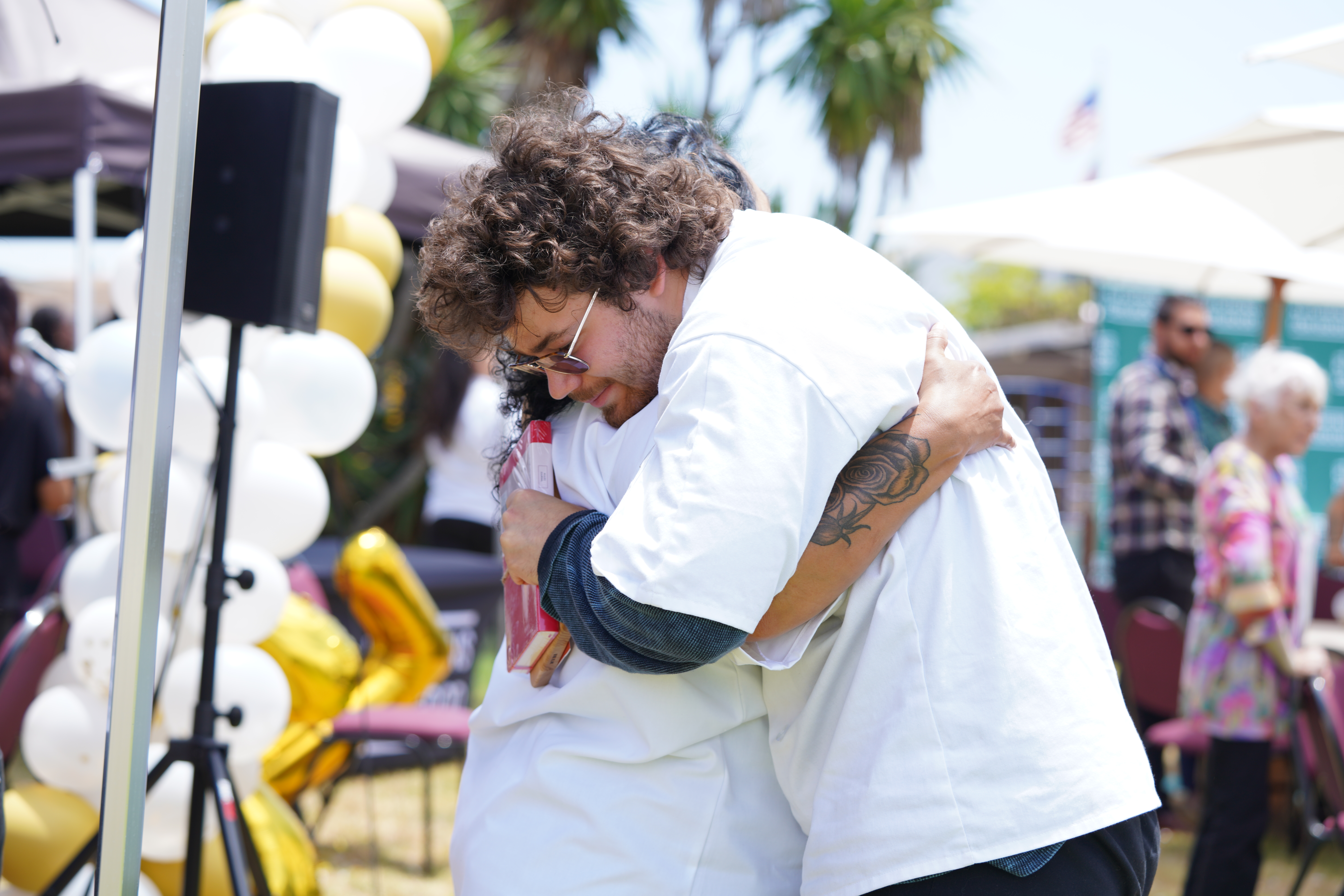 Ways We Can Work Together
Make a corporate gift
Sponsor campaigns and events
Participate in a matching gift program
Host a fundraiser or donation drive
Run a point of sale register round-up
Volunteer with your team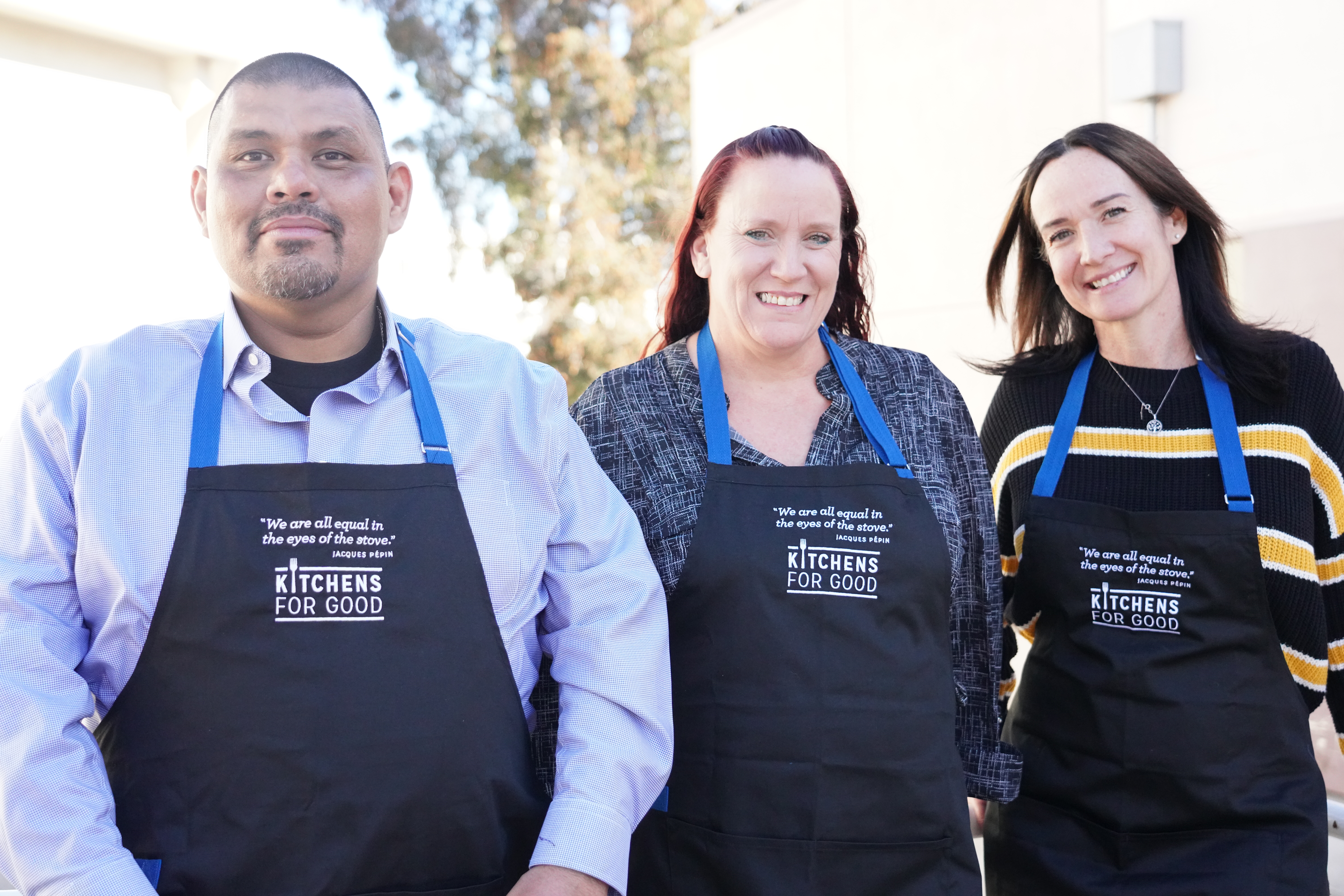 Kitchens for Good
Corporate Partners
Our corporate supporters recognize the significance of investing in the future of our community and we are grateful for their support aiding us to deliver high-quality training and career prospects to our Apprentices. We are honored to join forces with these remarkable organizations and thank them for their commitment to making a meaningful difference and transforming lives.